 ABOUT US
The IDEIA AMBIENTAL is a Civil Society Organization of Public Interest – OSCIP, created in 2003 to promote actions that help the conservation of our planet and promote Local Sustainable Development. We believe that through innovation and research aimed at promoting health and the environment, with the support of technology, we can create a Healthy Planet.
MISSION
Innovate, with the support of technology, in environment, health and well-being for create a healthier planet.
VISION
To be recognized globally as innovation organization of a healthy planet.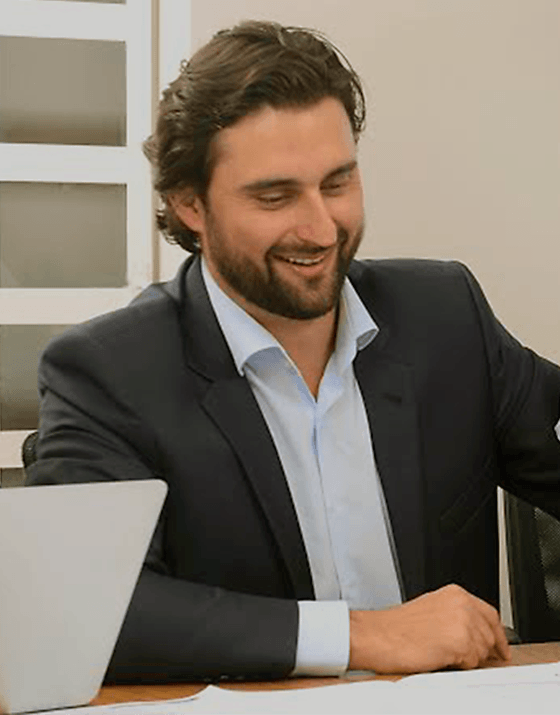 RODRIGO DE ALMEIDA
PRESIDENT
Rodrigo is a Biologist, MSc. in Environmental Management, graduating in Law, is one of the founders of the IDEIA AMBIENTAL and dedicated since 1999 to conservation projects and the promotion of Sustainable Development. He was awarded the Von Martius Nature Protection Award in the Year of 2006 and the Itaú Ecomudança prize in 2010.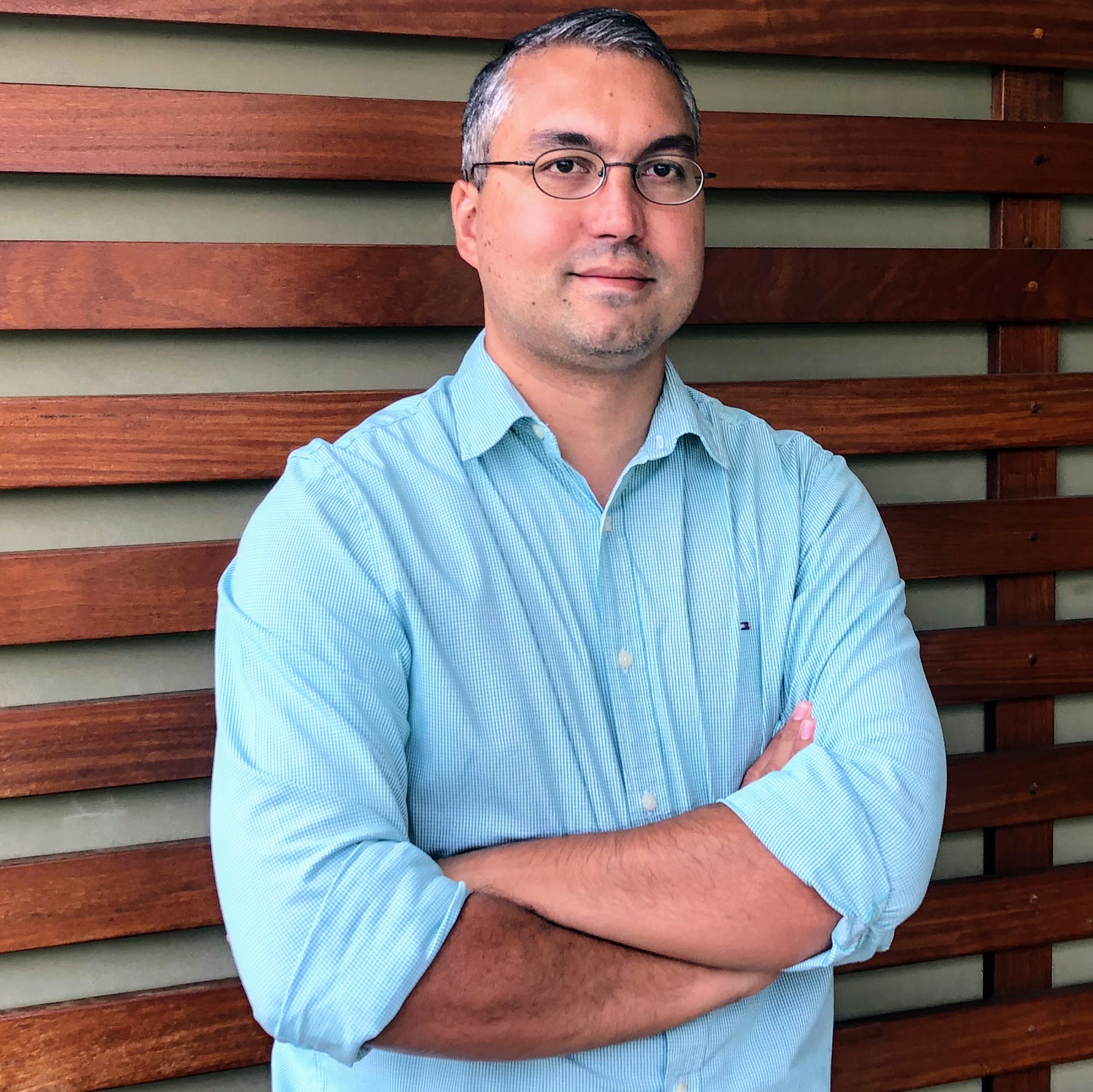 FERNANDO RAMOS
VICE PRESIDENT
Fernando is a biologist, one of the founders of the IDEIA AMBIENTAL, has been developing forestry projects for local and regional development since 1999 and is currently a member of the Regional Biology Council. He was awarded the Von Martius Nature Protection Award, for the Quest for Chauá project.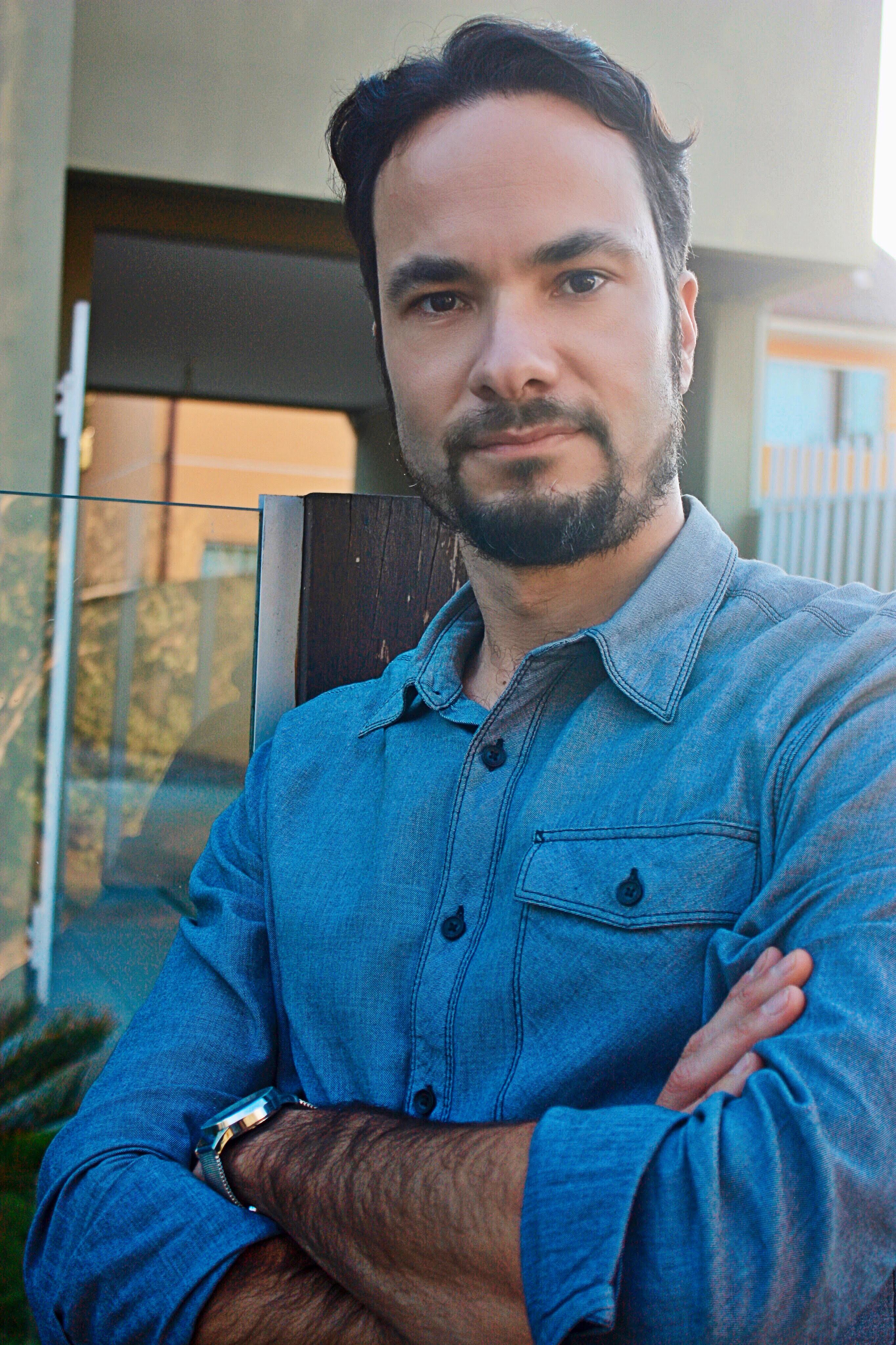 MARCELO SCHMID
LEGAL OFFICER
Marcelo is a Forestry Engineer, Lawyer, MSc in Forest Economics, has been developing and coordinating projects in the environmental area since 1997, a recognized authority in the Brazilian forest market and one of the first professionals to work with projects focused on the Forest Carbon Market in Brazil.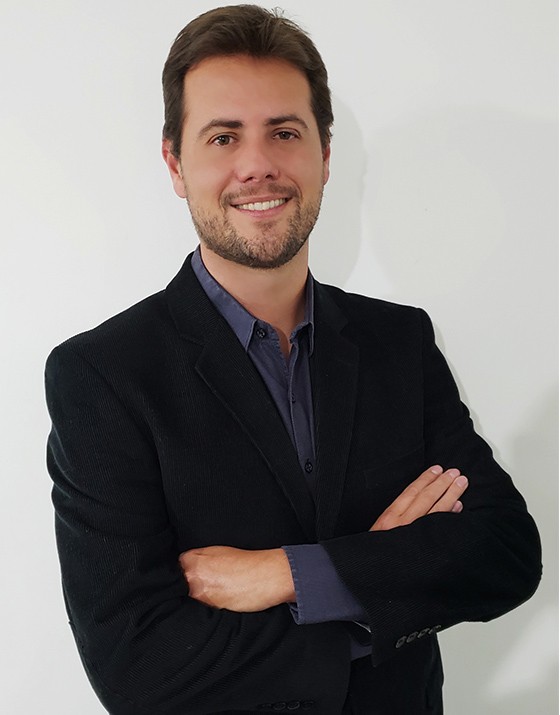 OTTO SAMUEL MÄDER NETTO
ENVIRONMENTAL DIRECTOR
Graduated in Chemical Engineering and Master in Materials Engineering and Science, since 1999 he has been developing and coordinating research and development projects in the areas of environment and engineering. Coordinator of the control area of the National Plan to Combat the Golden Mussel (IBAMA / MMA). Received the Ecology Expression awards, in the category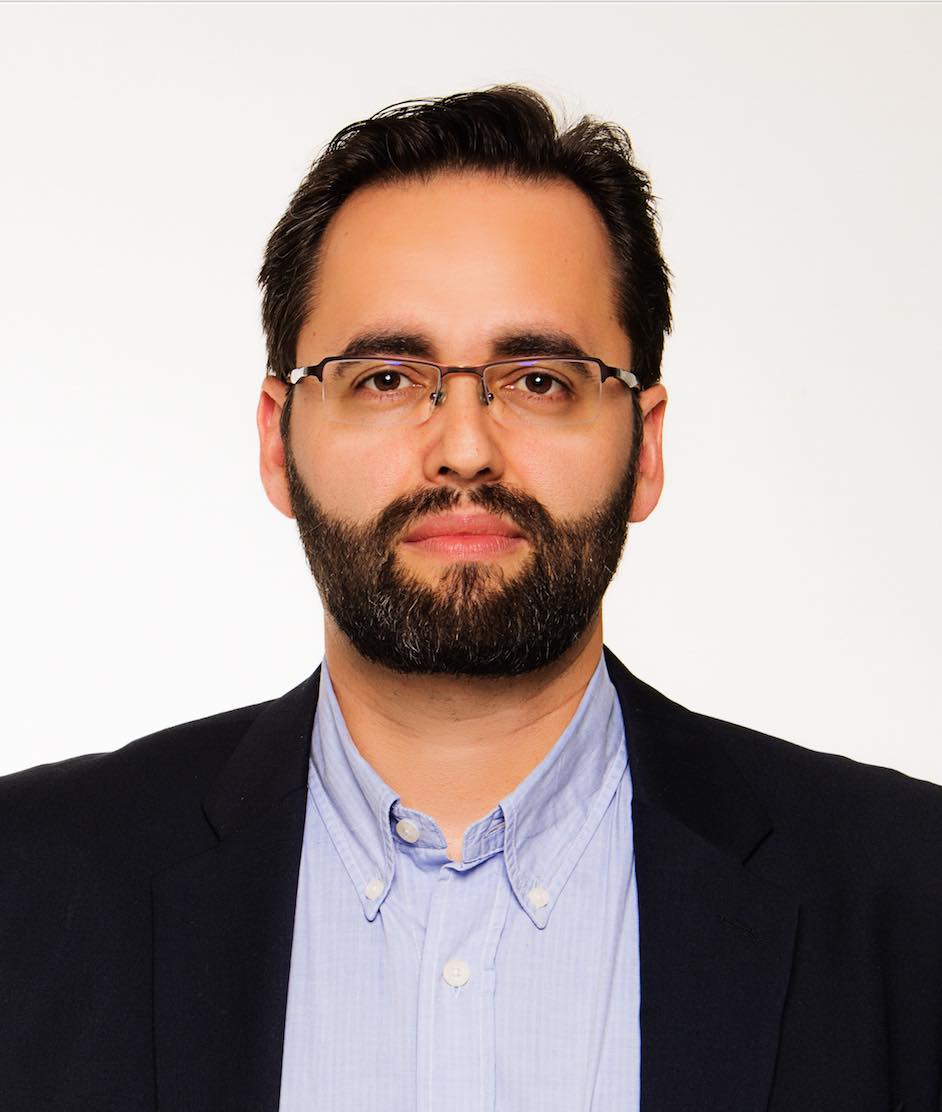 ROBERTO DE ALMEIDA
TECHNICAL DIRECTOR
Graduation in Medicine from the Federal University of Paraná (1994). Title of Specialist in Intensive Medicine by AMIB (2007). Post-graduation in Hospital Management by PUC-PR (2013). Experience in Public Management as director of the Municipal Hospital of Foz do Iguaçu (2009-2012). Professor of Medicine at the Federal University of Latin American Integration (UNILA), founding partner of NeoEthos Sustainable Human Development, the founding member of the Brazilian College of Lifestyle Medicine (CBMEV). Researcher of the systemic interactions between Lifestyle, Physical and Socio-Cultural Environment in the generation of Population Health and Planetary Health.


Prêmio Von Martius
de proteção à natureza

2008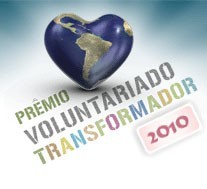 Prêmio Voluntariado
Transformador
2010


Programa Itaú Ecomudança
2010